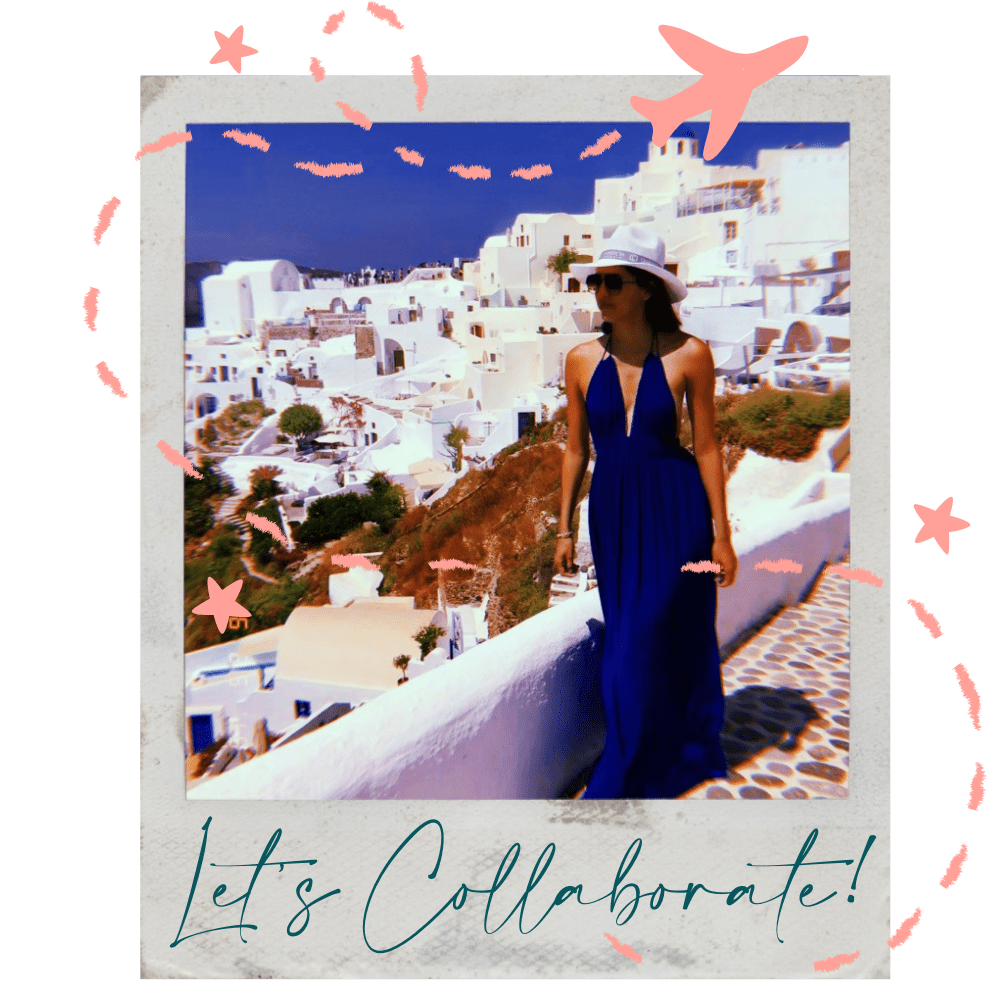 Work With Us
We're thrilled you'd like to connect with us. Welcome to Bridget Travels, a blog curated for solo female travelers between the ages of 25 and 40.
Established in 2022, our mission is to inspire young women to explore the hidden gems of Oahu while steering clear of overcrowded tourist destinations.
We provide insightful travel tips, carefully crafted itineraries, and honest product reviews based on personal experiences.
These insights come from personal experiences, and we always offer honest opinions so our readers can trust the information we share.
Our passion lies in mindful travel, and we're dedicated to empowering women to embark on transformative journeys.
Our primary goal is to help readers discover unforgettable travel experiences.
Bridget Travels Blog Stats:
1,000+ Monthly Sessions
Readers: 87% 🇺🇸, 5%🇨🇦
3,200+ Social Media Followers
DA 23
50+ Email Subscribers
Previous Partnerships:
How Can We work Together?
Sponsored Blog Post
Hotel, Product & Tour Reviews
Brand Ambassadorship
Photo and Video Content Creation
Media Trips
Social Media Campaigns
Display Ads
Freelance Writing
NOTE: We do not accept money in exchange for DOFOLLOW backlinks. And all sponsored posts will be disclosed as per our Disclosure Policy.
Ready to work together! Contact me at hello@bridgetgutierrez.com
Guest Post Opportunities
Bloggers are encouraged to pitch 3-5 topics/keywords. The article must be 2000 words or more. Include 6+ of your own images to include in the post. This must be original content that has not been published elsewhere.
We are looking for guest posting in the following topics:
In return, you will get 3 contextual do-follow backlinks to relevant, non-competing posts and 1 link to your homepage with an author's bio at the bottom of the post.
NOTE: We reserve the right to make changes to this post at anytime and add our own affiliate links if applicable.
Get Started by emailing us at hello@bridgetgutierrez.com . Please include Guest Post Idea + (Your Name) in the subject line.