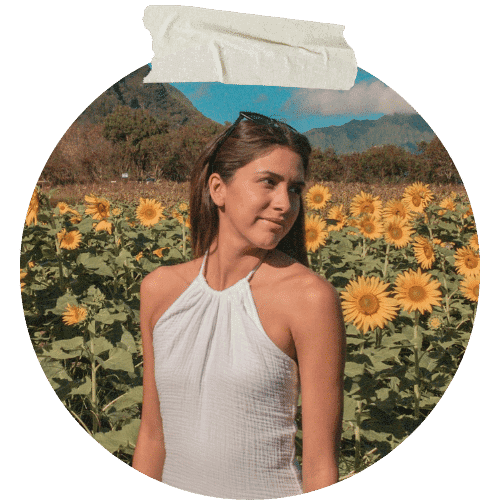 About Me
Hi! I'm Bridget a slow traveler living in Hawaii. Yeah, you guessed it, I've been passionate about travel, ever since I was a little girl. I have lived in 8 different destinations around the world.
I prefer authentic experiences, discovering hidden gems, and experiencing new cultures over-hyped tourist spots.
You will find helpful Oahu advice, travel tips, and itineraries here.
My goal is to inspire women (just like you) to be more responsible travelers while having unforgettable travel experiences.
Read more about my journey by clicking here!
Top Topics
Latest Posts